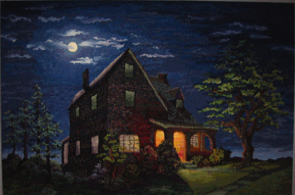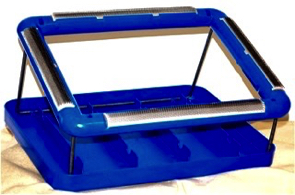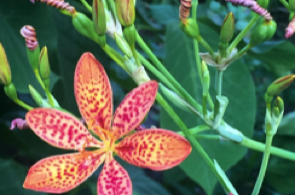 Our gifts need to be honored, shared and fed carefully. Rug Hooking workshops are a way to stretch our creativity while learning new aspects of our craft--all in the delightful company of fellow hookers!
Following are the workshops offered this year at Beal Cottage--a mid-century ranch/studio in Mansfield, OH. Email for details: Pghframe@aol.com
Sandra L Brown
Not so traditional rug hooking
A good frame should be portable, lightweight and sturdy enough for large rugs. Naturally, it should fold easily for travel.
A good frame is a tool that allows the craftsperson to honor their creative gifts.
Our gifts deserve good tools. Period.
Order Here
A chance to restore, explore, share, commiserate and tackle deeper rug hooking topics with fellow teachers. This year includes an intermediate & advanced dye workshop and Geometrics class.
Here's the list for 2023.
Email for details: Pghframe@aol.com
WORKSHOPS 2023 at Beal Cottage
Currently Out of Stock, Sorry